Mortuary archaeology and bioarchaeology field school
This is a joint project of the University of Kashan (Iran), Iranian Center for Archeological Research (ICAR) and the University of Warsaw (Poland) in Estark-Joshaqan, an Iron Age site in Iran. This program offers students the opportunity to participate in excavations at an exciting Iron Age cemetery and the possibility to learn how to properly handle excavated ancient human skeletons through cleaning, documentation and scientific analyses.
Students will learn how to cope with a typical Iron Age cemetery in the Near East and how to excavate and document a single or multiburial graves. Presence of different kinds of burial customs will allow the participants to learn how to analyze and document inhumations and cremated remains, as well as various grave goods and mortuary constructions. Participants will gain practical field experience and essential bioarcheological knowledge that will prepare them for future research.
Course leaders
Javad Hoseinzadeh (University of Kashan, mortuary archaeology)
Javad Hoseinzadeh is an assistant professor in the Department of Archaeology, University of Kashan. He has been focusing on social developments of prehistoric societies of Iran Central Plateau. Hoseinzadeh has participated and conducted many archeological excavations in different part of Iran, especially in the Central Plateau. He has worked at archeological sites such as Tepe Saghe - a transitional Chalcolithic site and Tepe Sialk A - multicomponent site from the Neolithic to Iron Age.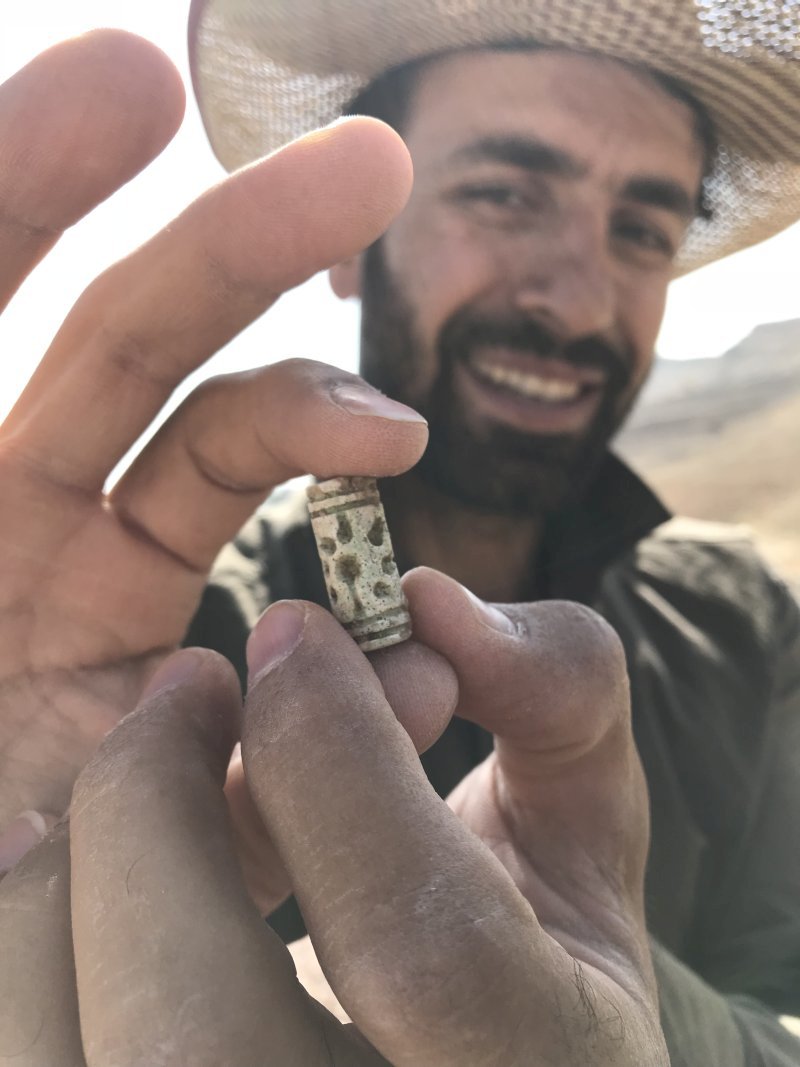 Arkadiusz Sołtysiak (University of Warsaw, bioarchaeology)
Arkadiusz Sołtysiak is a professor in the Department of Archaeology, University of Warsaw. He is a bioarcheologist working mainly in the Near East (Iran, Syria, Iraq, Lebanon, Kuwait) and the editor of "Bioarchaeology of the Near East". Since 2006 he has studied human remains from more than 30 sites in Iran, including Tepe Sialk, Ali Kosh and Gohar Tepe.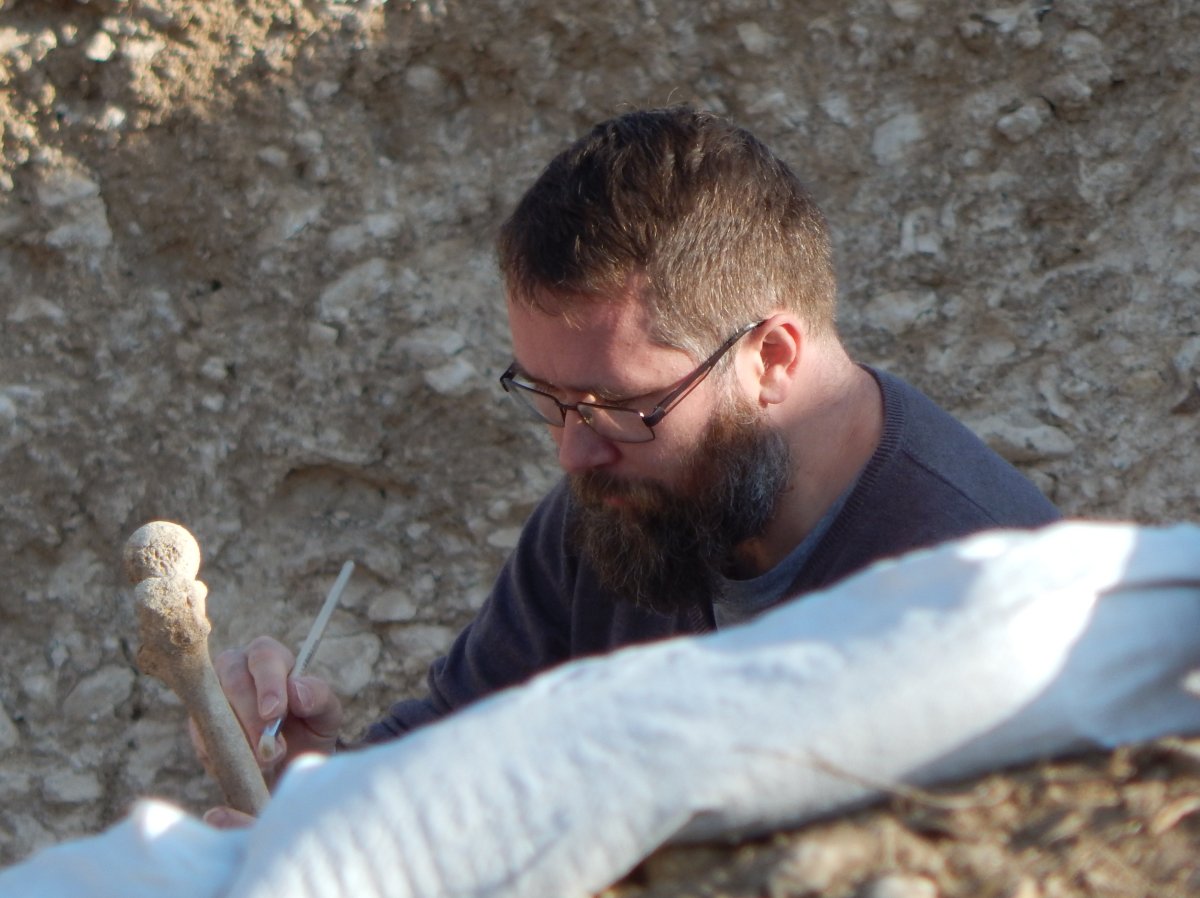 Estark-Joshaqan
It is a recently excavated Iron Age site, near Kashan, a historic city in Iran. The site is located on the eastern outskirts of the Zagros Mountains and is 30 km west of the central desert of Iran. Two season of excavations (2016 and 2017) yielded interesting and unexpected evidence of the mortuary practices in the Iron Age.
In addition to regular inhumations that are a common practice in this period, human cremations were also observed, which is not only rare in this Iron Age but also sporadic throughout other periods in Iran. Beside cremation, there are also other kinds of burial customs such as secondary burials and multiburials in single graves with many burial goods like pottery vessels, stone and metal ornaments and animal bones. The uniqueness of the site and region coupled with the diverse burial customs is a one of a kind opportunity for students who are interested both in mortuary practices and human remains from an archaeological context and would like to develop as researchers. The next excavation season (also when the summer school will be held) will be dedicated in exploring the various rituals at the site.
Kashan
Located 200km south of Tehran, one of the cities in Esfahan province, Kashan, is located at one of the major trade routes (from south to north) of Iran. According to archaeological excavations at Tepe Sialk, one of the most important site in the region and located present-day on the outskirts of Kashan, permanent occupation of the region dates back to the Neolithic period and has continued to the modern period.
Moreover, during the Islamic period Kashan played a key role in economic and social developments of central Iran. Kashan was also one of the most important cities for pottery production during the middle Islamic period. Today it stands as one of the main touristic cities in Iran with several examples of splendid Iranian architecture.
As Kashan is close to the central desert of Iran, its climate is considered to be a desert climate and most of the year it is sunny and dry. In August and September the average temperature ranges from 35 to 40°C, with the possibility of a few days reaching temperatures of 45°C.